Organizational Description
The Kaslo and Area Chamber of Commerce (KACC) is a membership-based organization comprised of businesses, organizations and individuals, committed to building a strong business community. Our organization dates back as far as 1898. The Kaslo and Area Chamber of Commerce is federally incorporated under the Boards of Trade Act and under the Income Tax Act, we are registered as a not-for-profit. As the Chamber of Commerce, we host a number of functions and activities throughout the year, including our Annual General Meeting, Annual May Days Festival and Parade, a "Light-Up" Christmas Fair, a Membership Christmas Party (Recognizing Business Excellence), a variety of networking mixers and our signature promotion "Choose Local".
Mission Statement
The Kaslo and Area Chamber of Commerce creates a positive entrepreneurial climate that improves community prosperity, collaboration, and sustainability to attract new enterprises and services while supporting already existing ones to the area. We take the many voices of the individual businesses and sectors in our community and collapse them into one meaningful voice from which policy can be identified and advocated.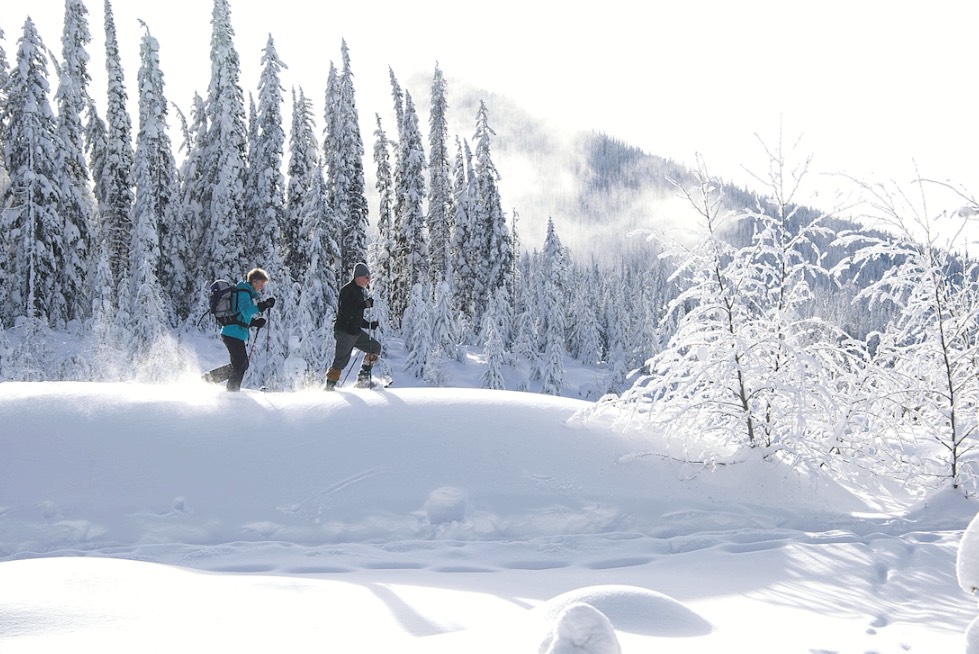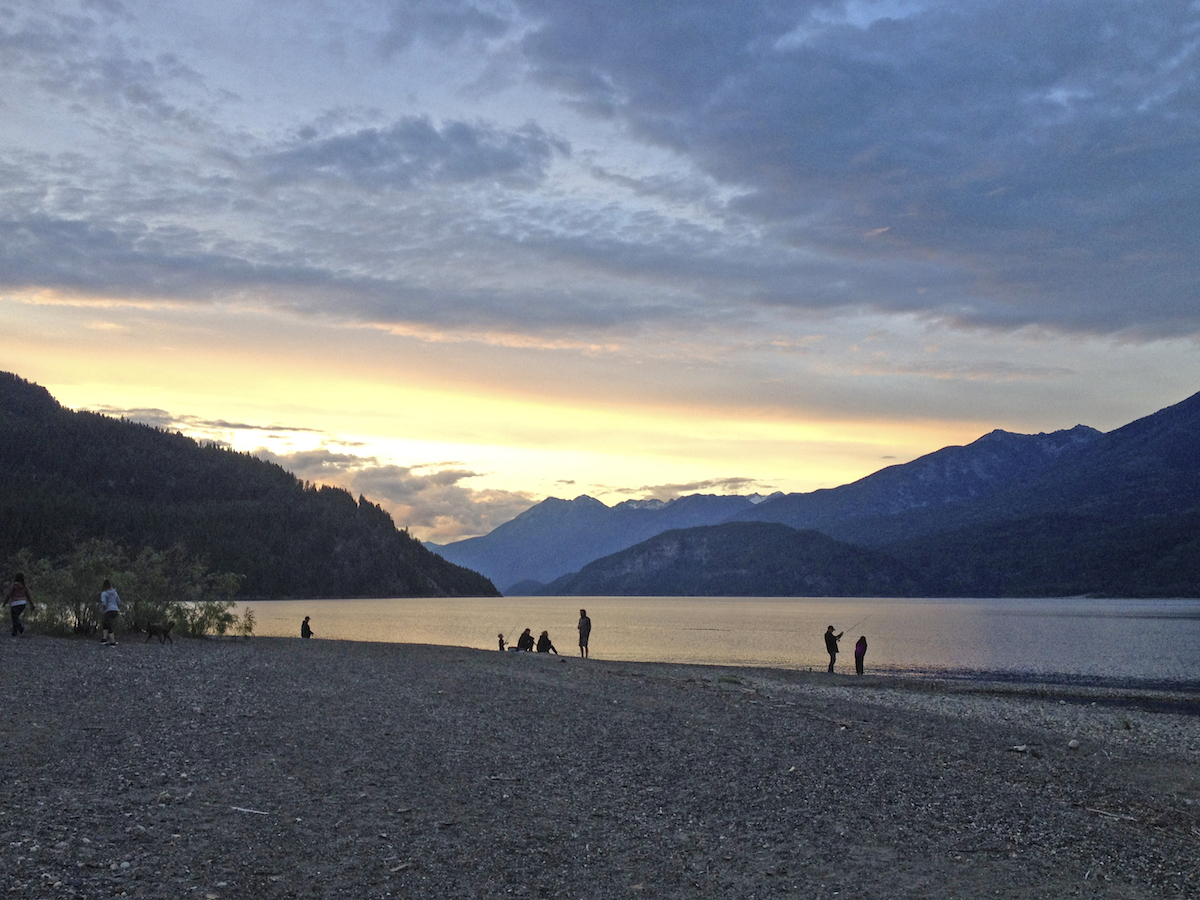 Vision Statement
The Kaslo and Area Chamber of Commerce supports vibrant, resilient, and diverse communities throughout Upper Kootenay Lake, through promoting and engaging an active entrepreneurial climate, while embracing the values of rural life.
WE ARE BETTER TOGETHER. 
We are stronger together. 
Together we make a difference. 
Together we stand, resilient. 
Together we create a better today, a better tomorrow.
Values
The Chamber will uphold and promote the following values:
a) Accessible: The Chamber will be approachable and make itself known and available to members, the community, and visitors.
b) Charismatic: The Chamber will promote the special character of the Kaslo area and encourage entrepreneurial activity that enhances its nature.
c) Representative: The Chamber will be inclusive of enterprises throughout the community and represent their interest to the best of its ability.
d) Regenerative: The Chamber will promote entrepreneurial activity that invigorates and revitalizes the community beyond sustainable and resilient, and work towards developing its own economic stability.
e) Collaborative: The Chamber will work with other organizations that contribute to the vitality of the community to achieve common goals and promote common interests.
Meetings Schedule
Meetings schedule: 6:30 pm at the Kemball Building, 312 4th Street, Kaslo, BC on the first Monday of each month, barring special circumstances.
Any Kaslo and Area Chamber member is welcome to attend any Chamber Board meeting. Please contact thekaslochamber@gmail.com for more info.
January 11, 2020
February 3, 2020
March 2, 2020
April 6, 2020
May 4, 2020
June 1, 2020
July 20, 2020
August 19, 2020 – AGM and business meeting
September 14, 2020
October 4, 2020
November 2, 2020
December 7, 2020
January 4, 2021
February 1, 2021
March 1, 2021
April 5, 2021- AGM and business meeting
May 3, 2021
June 7, 2021
July 5, 2021
August 2, 2021
September 6, 2021
October 4, 2021
November 2, 2021
December 6, 2021
Meet the Board
Jeff Davie ( -current)
I graduated from Lethbridge College with a diploma in Recreation Management and married my wife Monica in 1988. We moved to Kaslo in 1993 with our sons Benton and Spencer where I ran the arena and worked at Kaslo Building Supplies. Monica and I took over the store the same year our son Jo was born, in 1995. Since then we have ridden out the ups and downs of business ownership happily enjoying this amazing little town and all the people who call it home. I am a firm believer in supporting local businesses, teams, charities and enjoy all things outdoors this area has to offer. Contact me at Jeffdavie007@gmail.com
---
Dana Blouin (April 2018-current)
I was raised on a grain farm in southwest Manitoba and followed my passion to obtain my degree in Environmental Science from the University of Manitoba. I have applied my experience to not-for-profit conservation initiatives across Prairie Canada, spanning over a 20-year career. I worked for the Nature Conservancy of Canada in Alberta for 15 years, working with ranchers and landowners on collaborative and innovative conservation initiatives. After moving to Kaslo in 2017 and attempting a short-lived but thrilling go at the tourism sector, I currently work as the program manager for the Western Canada Bat Conservation Program with Wildlife conservation Society of Canada. Contact me at Blouindana1@gmail.com, 250-353-3049
---
Karma Halleran
---

Kul Nijjar – Kaslo has been my home for thirty years. What I loved about this area then remains true today. Life in the Kootenays is about community. The elderly, the young, families, locals and newcomers – everyone knows each other. I love living in Kaslo BC and working as a Realtor. Part of enjoying the small town life is all about volunteering. Giving back and working together definitely works in a place like Kaslo and the North Kootenay Lake area.kul@kootenaybc.com
Henry Van Mill (Kaslo Town Council representative): vanmill@kaslo.ca
Pat Desmeules- Chamber Ambassador (September 2020-current)