The Kaslo & Area Chamber of Commerce Would Like to Acknowledge and Thank Our 2023 Sponsors:
The Village of Kaslo
Nelson Kootenay Lake Tourism
Columbia Basin Trust
Kootenay Savings Credit Union
Columbia Power
The Province of British Columbia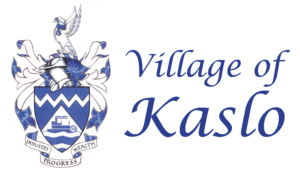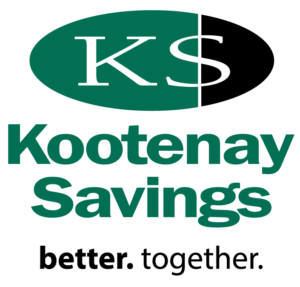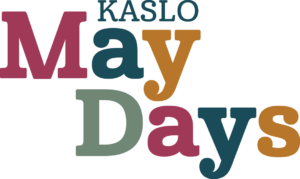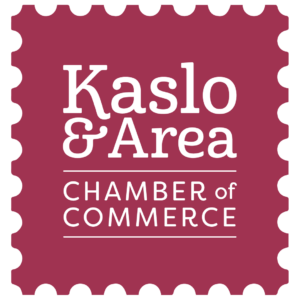 We Would Also Like to Acknowledge and Thank:
The Village of Kaslo Staff and Public Works Department – for all your assistance before, during and after the event
The Emergency Service Providers who go above and beyond to help keep our communities safe during Kaslo May Days and throughout the year – Kaslo Fire Department, Kaslo Search and Rescue, Kaslo Ambulance Services and the RCMP!
Chyvonne Lynch of Propel Studios, for booking the music and performers
Lynn van Deursen & Randy Morse, our delightful Emcees for our Music in the Park featured at the Gazebo
Our Parade Marshall, John Addison
Cycling Without Age  – For so graciously offering a lift to those who need it
JVH and Heartwood home-school students from grades 1 through 4 for keeping our MayPole Dance alive and our record intact! And a special Thank You to Glynis Waring, Sarah Burns, & Nicole Rhynold for teaching teaching the Maypole Dance steps to the students!  As well as Alecia Neville, Jen Diosy and Dannika Neville for all their help.
And of course to all of the Volunteers and Participants who make Kaslo May Days happen!  We Thank You All!
Our Maypole Dancers:
Sofie Lettrari
Micah Hume
Tessa Neville
Carson Carnegie
Rose Stewart
Carter Chomitz
Madi Kristianson
Noah Tremblay
Ryder Baker
Erik Bunney
Josephine Meulendyks
Talia Price
Rory Turner
Mazie Carlson
Nova Hathaway
Tess DuFort
Lochlann Hamilton
Emma Hamilton
Our Maypole Musicians:
Terry Marshall – Guitar
Skylet Lawless – Fiddle
Tina McLaren – Fiddle
Chris Poer – Fiddle
Colin Poer – Cello
Kaslo & Area
Chamber of Commerce
P.O. Box 329
Kaslo, BC V0G 1M0
Email: thekaslochamber@gmail.com


With respect and gratitude the Kaslo & Area Chamber of Commerce acknowledges the ancestors and keepers of the land of the Sinixt, the Ktunaxa and Syilx peoples upon whose unceded territories we live, work and play.