The Kaslo & Area Chamber of Commerce Would Like to Acknowledge and Thank Our Sponsors:
Nelson Kootenay Lake Tourism
Columbia Basin Trust
The Village of Kaslo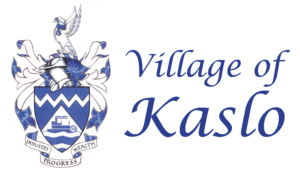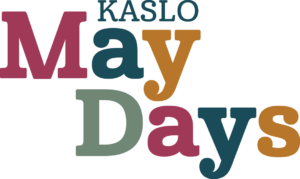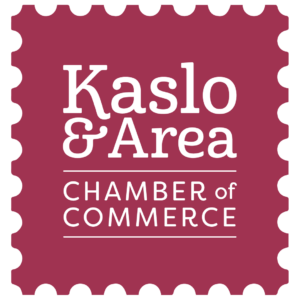 We Would Also Like to Acknowledge and Thank:
The Village of Kaslo Staff and Public Works Department – for all your assistance before, during and after the event
The Emergency Service Providers who go above and beyond to help keep our communities safe during Kaslo May Days and throughout the year – Kaslo Fire Department, Kaslo Search and Rescue, Kaslo Ambulance Services and the RCMP!
Paul Hinrichs, for booking the music and performers
Randy Morse, our delightful Emcee for our Music in the Park featured at the Gazebo
Dan Trobak of Interpret Design for the design of our new large May Days banner (featured at the bridge)
Our Parade Marshall, John Addison
Cycling Without Age  – For so graciously offering a lift to those who need it
JVH High School Students for keeping our MayPole Dance alive and our record intact! And a special Thank You to Meleana Terlingen for making it happen! Also, big thanks to Yvonne Dodd for teaching the Maypole Dance steps to the students!
And of course to all of the Volunteers and Participants who make Kaslo May Days happen!  We Thank You All!
Our JVH Maypole Dancers:
Grade 8:
Molly Luckey Rempel
Calypso Stewart
Grade 9:
Morgan Handley
Mary Trobak
Emerson Zuk
Jane Willot
Grade 11:
Annabelle Trobak
Indera Havers
Mackenzie Zuk
Mica Hawes
Saf Bauer
Honey Hansel
Paige Scott
Keeley Einer
Grade 12:
Maddi Handley
Betty Lukacs
Raya Prytuluk
Zack Lamoureux